Open Morning October 2020
Shalom Noam Primary School
Thinking of joining our school!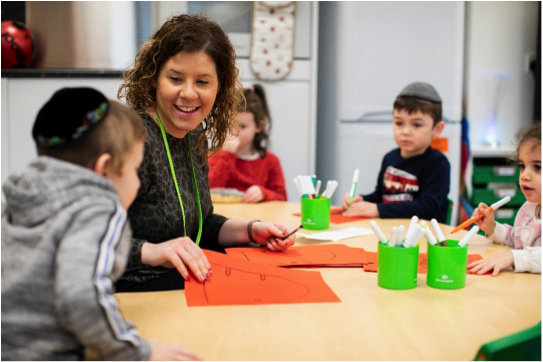 Due to COVID19 we were unable to host our usual face to face Open Morning,  In its place we hosted a virtual Zoom Open Evening.  
This was held on Tuesday 27th October 2020.
If you missed this but would still like to look around school, please phone our school office, 020 8908 9491 or email office@shalomnoam.org to organise a visit.  Please do not come without an appointment.
We will try to accommodate your needs,  taking into account COVID restrictions. 
If you have any questions, or would just like an application pack,
please call the school office
020 8908 9491   Or email sbm@shalomnoam.org